Customized AVIVA
Bring your Shower Amenitity Presentation to an exciting new level!
Enhance your guests' experience with our durable and waterproof labels for AVIVA. Take a beautiful dispenser and introduce your amenity selection and logo, and finish with some beautiful creativity! Create your custom look from our catalog of templates, and choose the look that's perfect for your property.
Custom Looks
We can also work with you to create a completely unique set of designs and artwork for your personalized presentation.
Call us today and tell us what you'd like, and we'll take it from there: 1-519-685-1501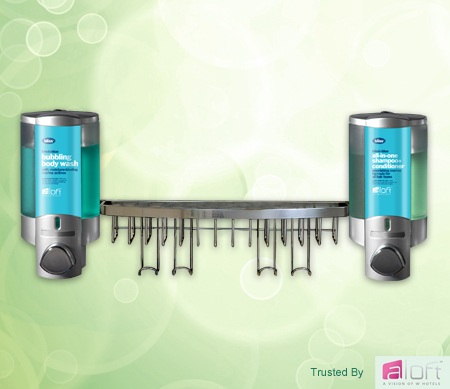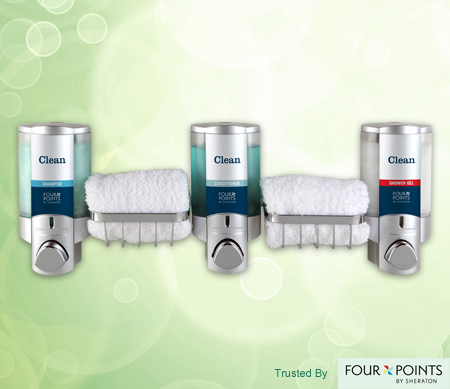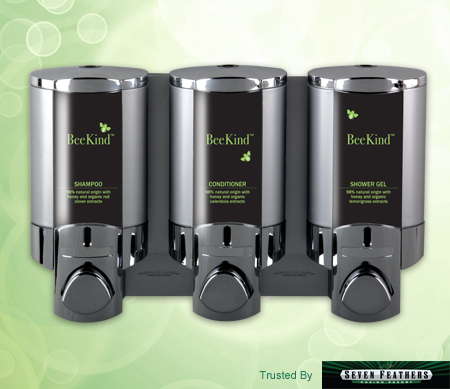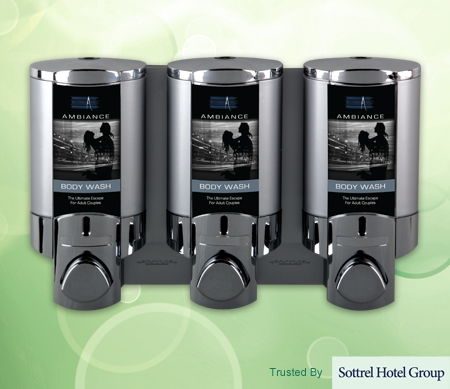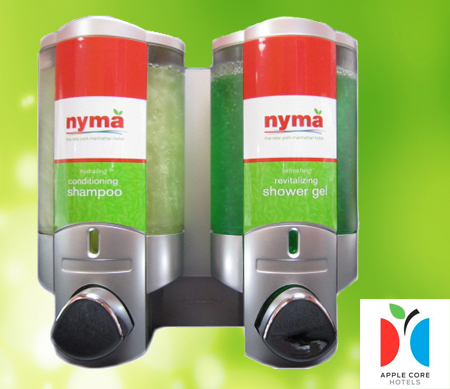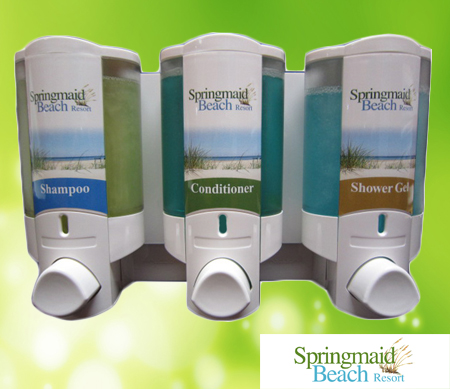 Choose from a label or create your own!