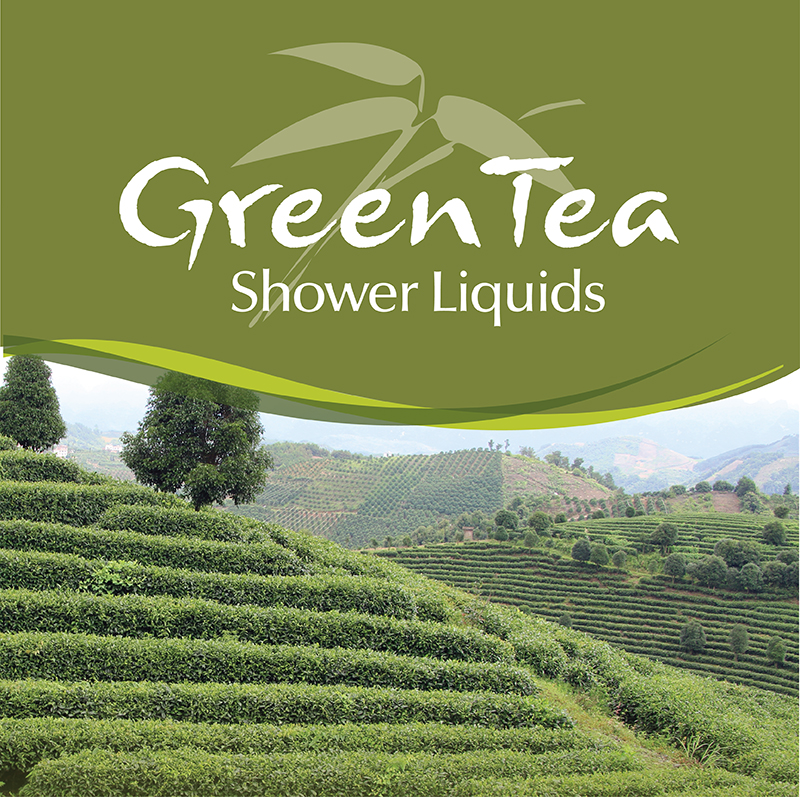 Available in North America Only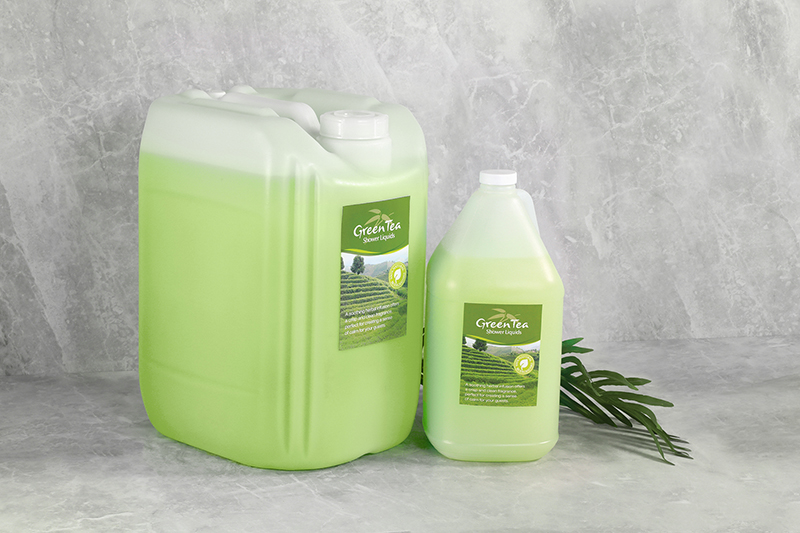 GreenTea Shower Liquids
Care for the earth as you care for your Guests with this green solution.
Green Tea™ Shower Liquids offer a soothing herbal infusion with a crisp and clean fragrance, perfect for creating a sense of calm for your Guests.
No matter the color of your Dispensers, they're GREEN!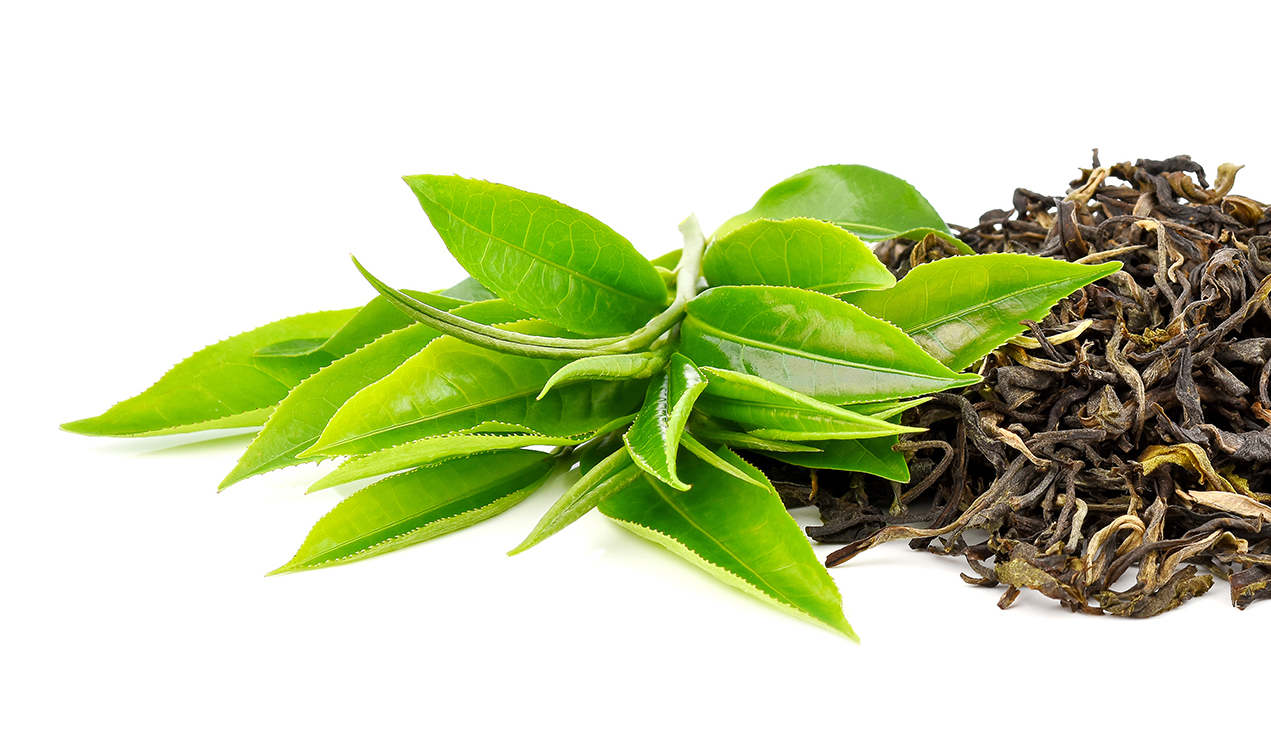 Exceptional quality liquids packaged in sensible bulk sizes provide a cost savings to you. Partner with our world-leading Dispenser System for a truly unique amenity program guests will love.
GreenTea Shower Liquids are available in a variety of amenities and bulk sizes.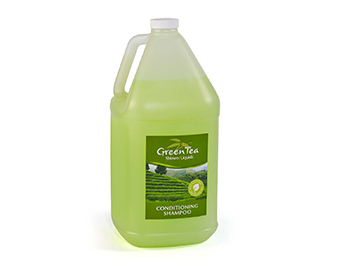 GreenTea
Conditioning Shampoo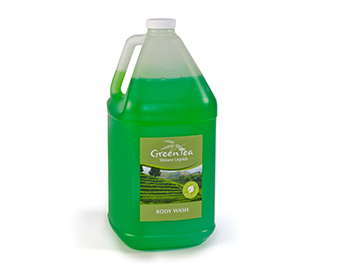 1 gallon (3.8 L) bottles, 4/case
5 gallon (19 L) enviropak jugs
16 oz pre-filled cartridges
Other shower liquid amenities you may be interested in.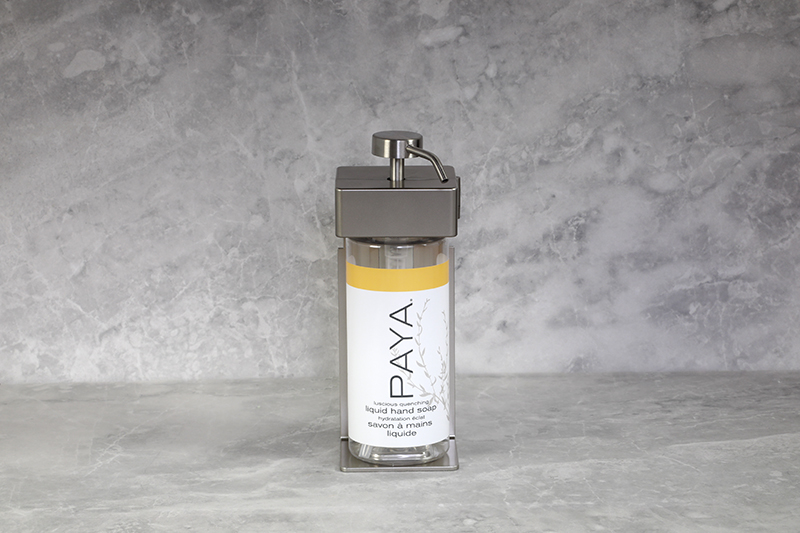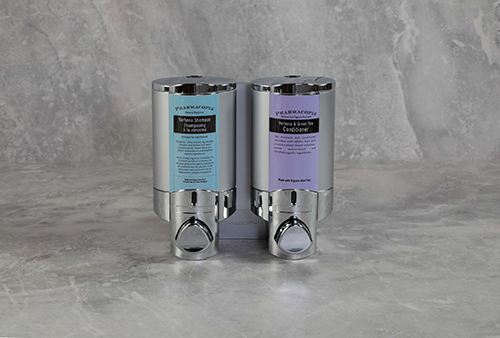 If you prefer, you can continue to use your current liquid supplier and we will work with you to create custom labels to fit your brand.
By eliminating waste and reducing costs for the Hotelier and providing total convenience to guests, EVERYBODY WINS! Especially the environment.