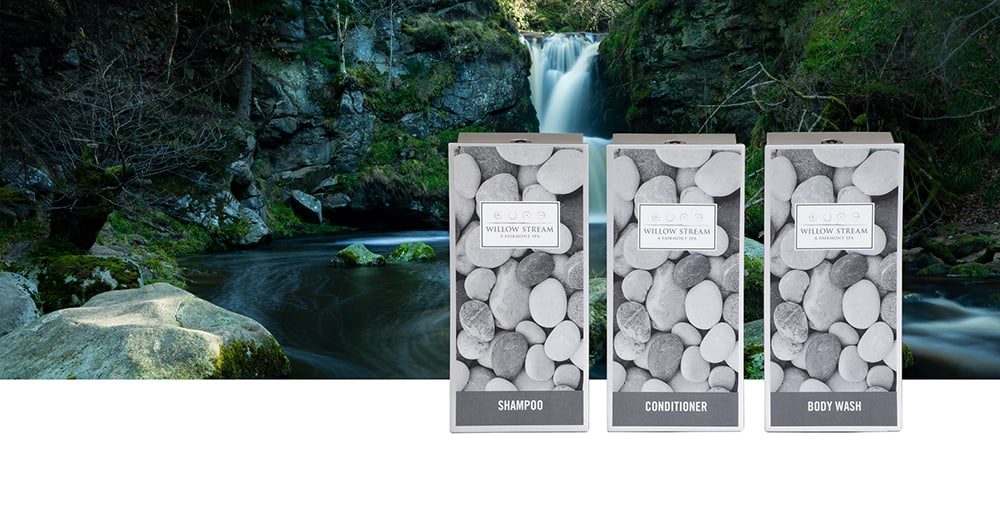 Plastic Pollution Coalition
Dispenser Amenities™ is a proud supporter of the Plastic Pollution Coalition. We donate a portion of our earnings every quarter to support their war against plastic waste.
Plastic Pollution Coalition is a growing global alliance of individuals, organizations, businesses, and policymakers working toward a world free of plastic pollution and its toxic impact on humans, animals, waterways, oceans, and the environment.
To learn more go to: https://www.plasticpollutioncoalition.org/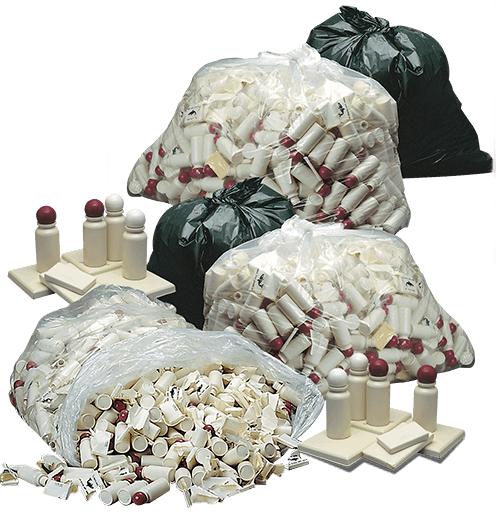 Plastic is a substance the earth cannot digest.
REFUSE
SINGLE-USE
PLASTIC