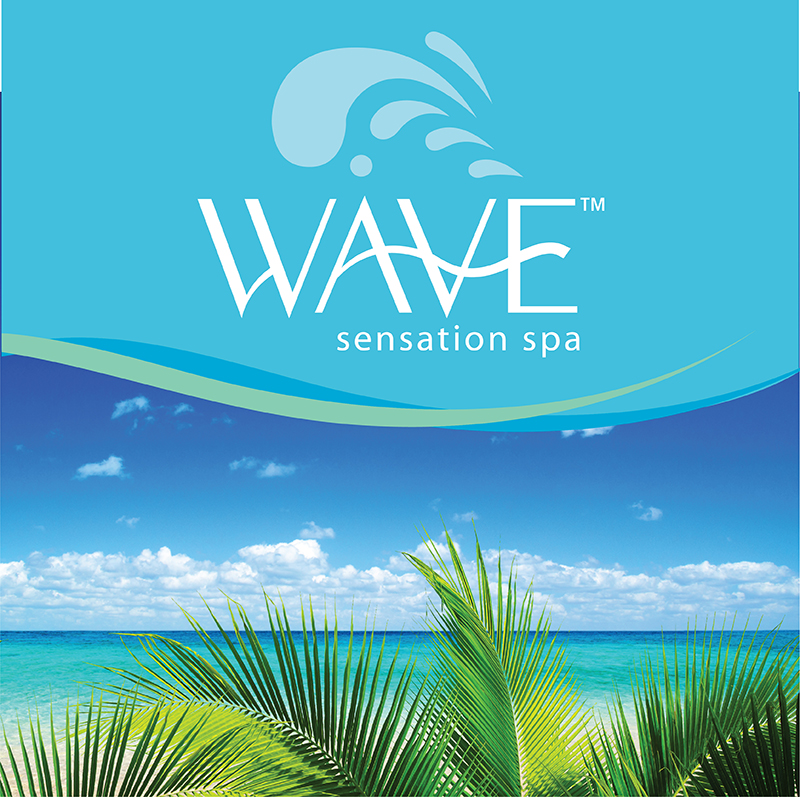 Available in North America Only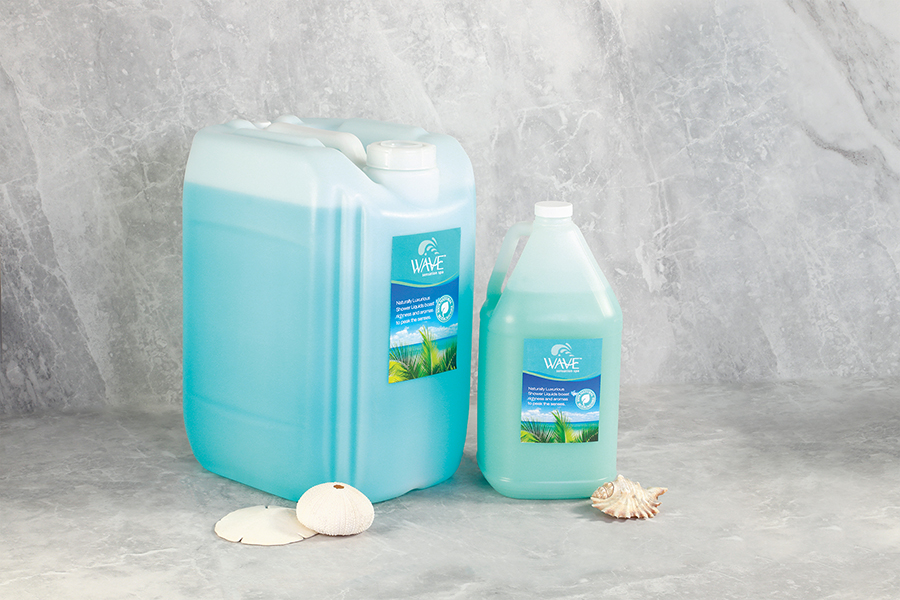 WAVE Sensation Spa Shower Liquids
Natural Luxurious Shower Liquids boast richness and aromas to peak the senses.
WAVE Sensation Spa shower liquids embody the richest, natural ingredients, accompanied by fresh exhilarating aromas that rejuvenate and pamper weary travelers. Lightly fragranced with citrus, sea-foam, lavender and chamomile.
Exceptional quality liquids packaged in sensible bulk sizes provide a cost savings to you. Partner with our world-leading Dispenser System for a truly unique amenity program guests will love.
WAVE™ Sensation Spa liquids are available in a variety of amenities and bulk sizes.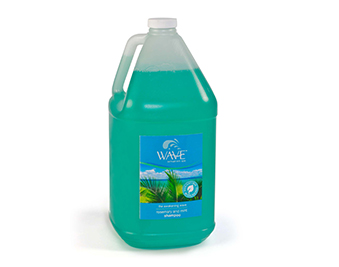 Citrus and Sea Foam
Shampoo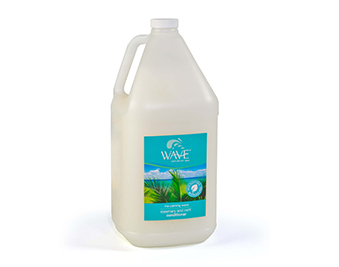 Citrus and Sea Foam
Conditioner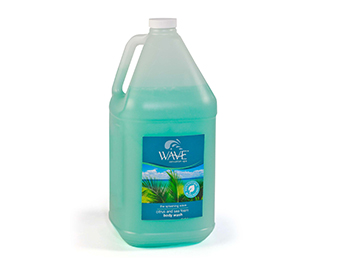 Citrus and Sea Foam
Body Wash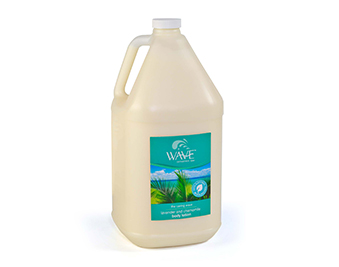 Citrus and Sea Foam
Hand & Body Lotion
1 gallon (3.8 L) bottles, 4/case
5 gallon (19 L) enviropak jugs
16 oz pre-filled cartridges
Other shower liquid amenities you may be interested in.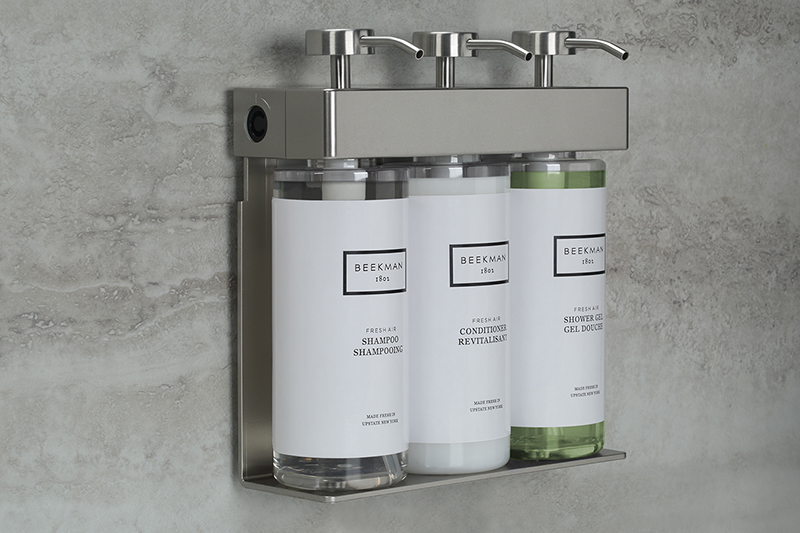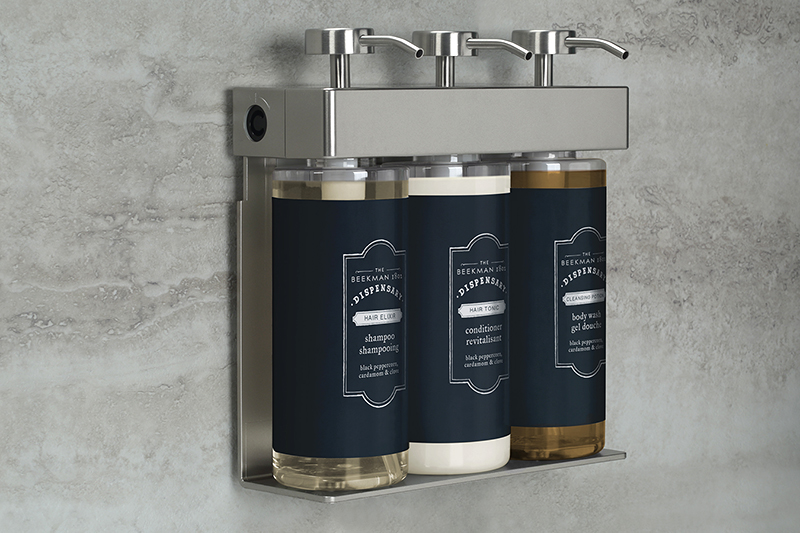 If you prefer, you can continue to use your current liquid supplier and we will work with you to create custom labels to fit your brand.
It is estimated that, on average, guests use only 15% of the bath amenities they open. The rest of the product and its packaging become waste. The Dispenser Amenities system virtually eliminates waste.