Customize Your Dispensers!
Leave guests with the best impression! Send us an email or call our design specialist at 519-685-1501  to get started with personalizing your dispensers to suit any decor.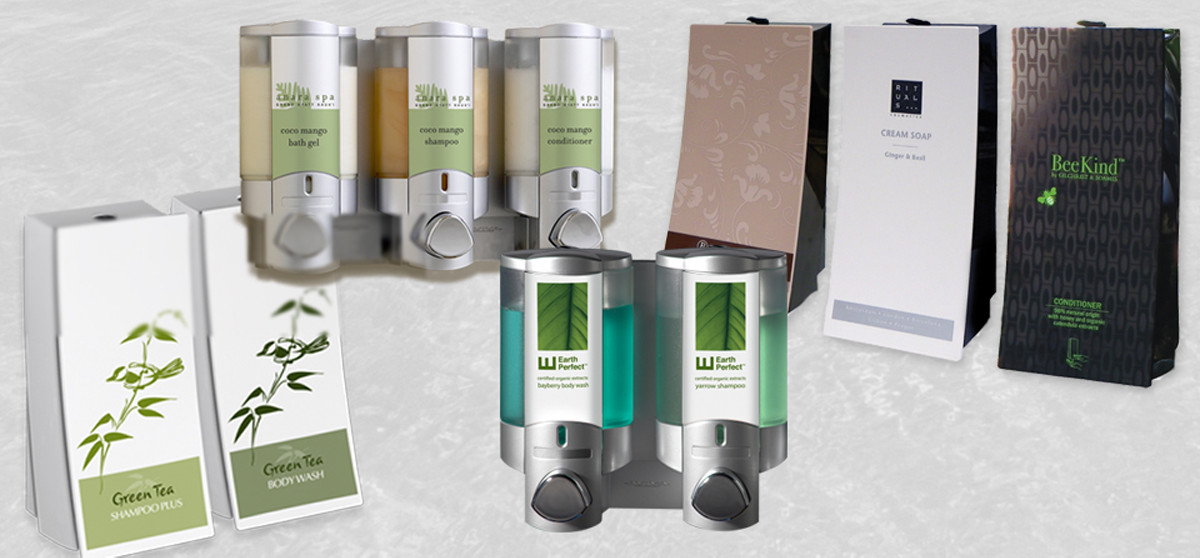 Slick, modern, and the right step towards going green!
Follow along with our Do-It-Yourself video to learn the proper way to change the iQon customized face plate.
Many of our customers have preferred the customization available to set them apart from the rest! We work with you to create designs that are perfect for your decor!