Shower Dispensers for Hotels
Get the Interactive Pricing Guide
70% Average cost reduction
Realized when switching to bulk purchases for liquid amenities.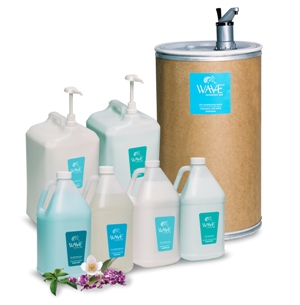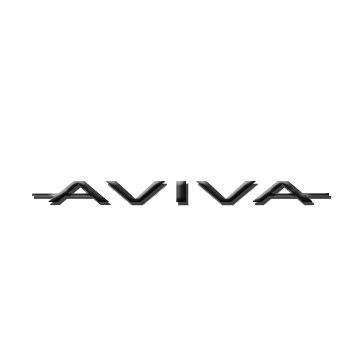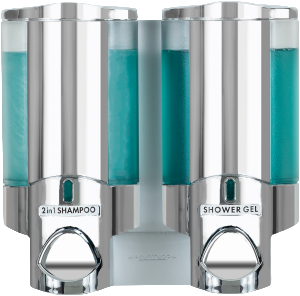 The World's #1 Selling Hotel Dispenser
300ml refillable chamber
Customizable faceplate
Compatible with almost all liquids1
Silicone wall-mounting system leaves no mark or damage when removed
Tamper-proof locking lid
See it for yourself at a hotel location near you: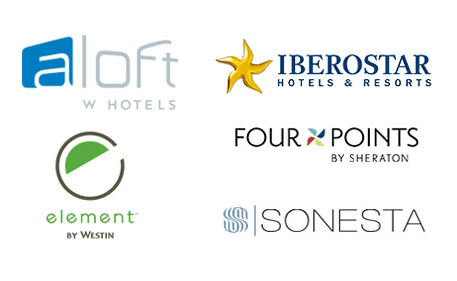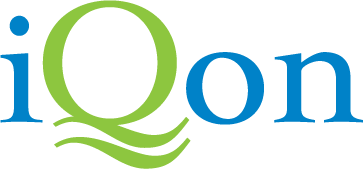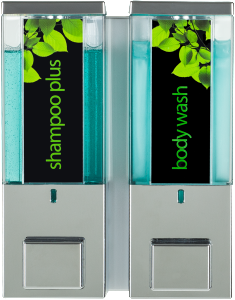 The World's Most Versatile Dispenser
iQon is the only dispenser which offers a label chamber for the faceplate. This allows hotels, resorts, and other hospitality properties to print out and display artwork on the face of the dispenser. This label can be changed as often as needed by staff at the hotel.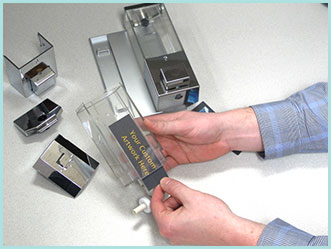 Find iQon in hundreds of Hotel rooms and Cruise cabins including:

Your guests have changed their thinking about disposable plastic amenities. It's time to make a change.
Travelers understand the waste created from individually packaged amenities. Dispenser Amenities will win you their praise. In survey after survey guests tell Hotel Managers "we love the Dispenser Amenities program!"
If you think guests like the little bottles, it's time to change your thinking!
The bottles and caps are messy.
Bottles are hard to read and tricky to open.
Guests understand that plastic waste is destroying the planet.
Free shipping on qualified orders.
Quantity discounts available.
Hundreds of positive reviews prove that quests love it!
Lifetime warranty on pump and valve functionality.
Eliminate plastic pollution from your bath amenities.
Save up to 70% of your total amenities expense.
Compatible with all Liquid Brands.
All units are locking and secure.
Three different styles that are customizable (WAVE, AVIVA, iQon).
Guests can choose how much or little they use.