Hoteliers Love Dispenser Amenities!
Owners, General Managers and Housekeeping Staff have all embraced the excellence of the Dispenser Amenities' System!

It has now been several months since we installed The Dispenser approach to shower amenities. I am pleased to say we are completely satisfied with the program and I would not hesitate to recommend it to any hotel manager.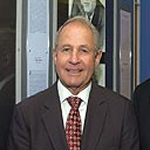 We now have 172 rooms, all with the Dispenser Amenities system. Throughout our experience with this product and this company, we have been completely satisfied. The Dispensers perform without problem and both our guests and our housekeeping staff have very positive comments about this approach to shower liquids.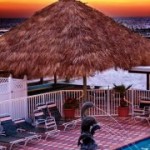 The Plaza Resorts on St Pete Beach, Florida have been using Dispenser Amenities since January 2001, over 10 YEARS and are happy to report that we have saved over 200,000 Shampoo and Conditioner bottles from going to landfills
I am pleased to tell you that the use of your Dispenser and your WindRiver liquids at our properties, after a few years of experience, has greatly met and exceeded our expectations. I wanted to let you know how happy we are with your products and how important they are to the operations of our hotel. We are proud to also feature your biodegradable liquids in our Dispensers as part of our ongoing program for environmental sensitivity.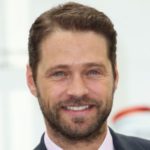 Terrace Beach Resort has been a user of Dispenser Amenities for a dozen years.  Satisfaction for us, our staff and, for our guests.  We have many guests complimenting us on the quality of the Body wash Shampoo and Conditioner.  Service has always been excellent.  As with anything with moving parts and hotel guests,  the pumps occasionaly require service parts and information are always readily available.  Signed  Lorne, Norma, and Jason Priestley

Amenity dispensers can reduce amenity-related costs significantly and dramatically stem the flow of plastic waste to landfills

Bethel advocates the total elimination of individual plastic amenity bottles…even if it takes a legislative act to outlaw them!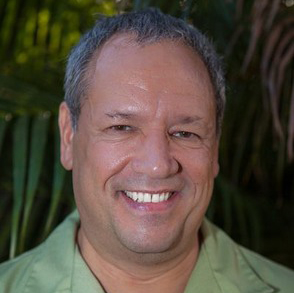 I have to tell you I absolutely LOVE your product.  It has saved me buckets of money since I installed 25 dispensers in the showers of my rooms.  And the dispensers are such phenomenal quality.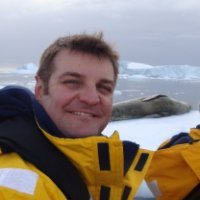 "We use Dispenser Amenities dispensers throughout our fleet and they have been a great addition as we strive to eliminate unnecessary trash waste as we take our guests to unique locations across the globe." Bruce Tschampel (Director, Shipboard Services Lindblad Expeditions)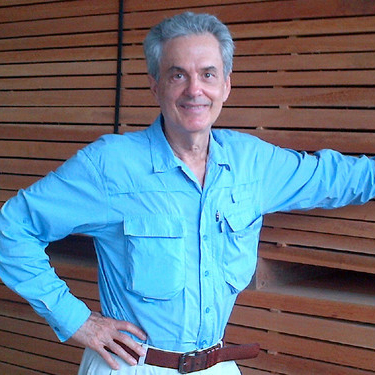 "We have used WAVE Dispensers for several years at the Canopy Tower, Canopy Lodge and Canopy B&B to eliminate the waste of individual plastic bottle shower amenities.  It is just natural that we have installed them at Canopy Camp which we are about to open.  Easy and convenient for our Guests.  Good for the Environment.  Everybody wins."