Available Now!
Our brand new iQon Dispenser series and AVIVA Shower Station!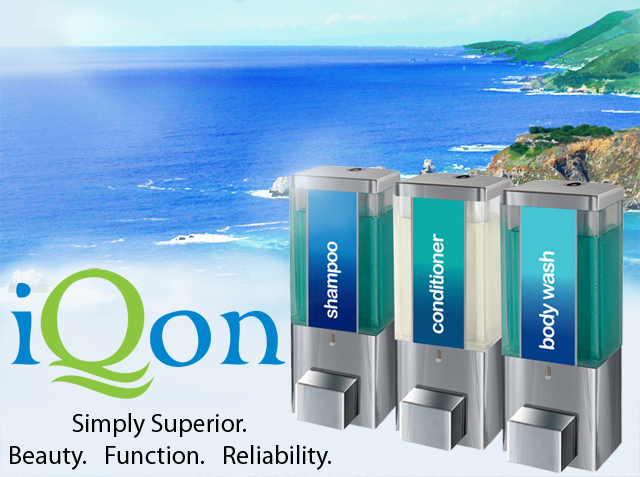 Download AVIVA Shower Station Brochure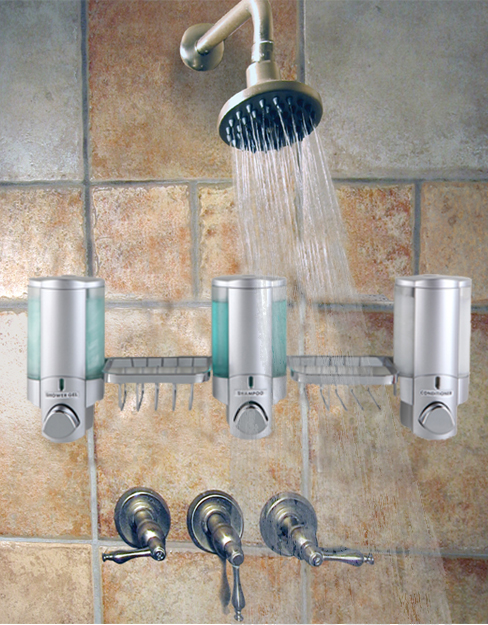 Imagine your own dispenser created specifically for your properties.  
Dispenser Amenities can work with you to create the perfect Amenity System.  With our technology we can custom design a dispenser that fits your properties perfectly. To get started, contact us today!