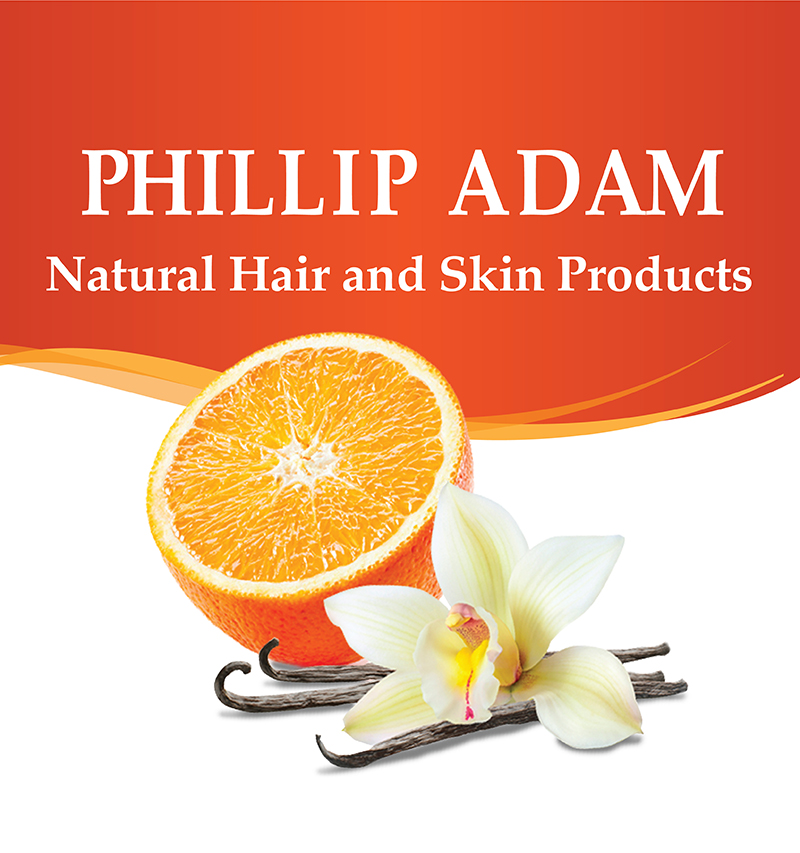 Available in North America Only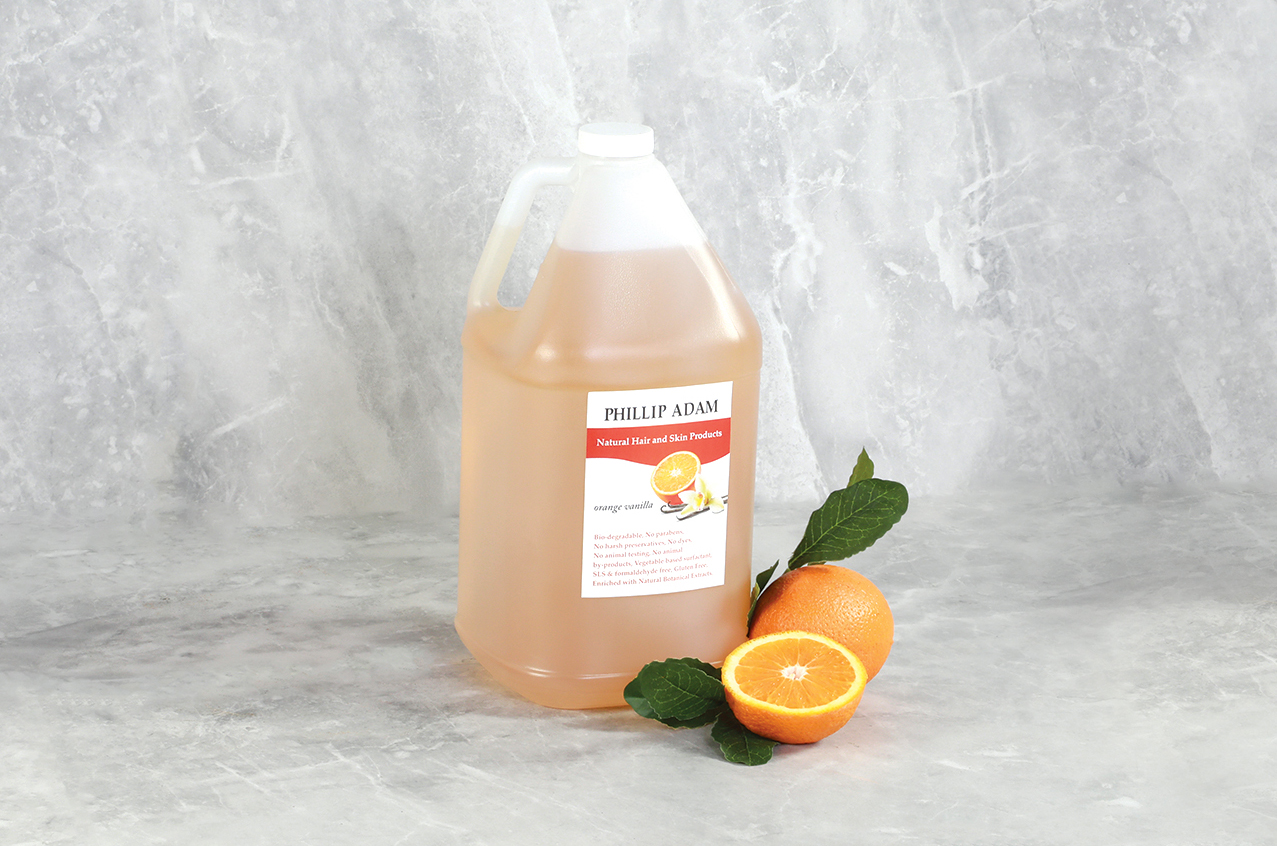 Phillip Adam Natural Hair and Skin Shower Liquids
Pamper your guests with these luxury liquids made from carefully chosen plant-based ingredients.
Phillip Adam Shampoo, Conditioner, Body Wash and Lotion are all based on a refined Apple Cider Vinegar formula that gives hair and skin the natural care it deserves, adds natural shine and helps maintain a healthy PH balance. Biodegradable, paraben free, vegan, SLS free.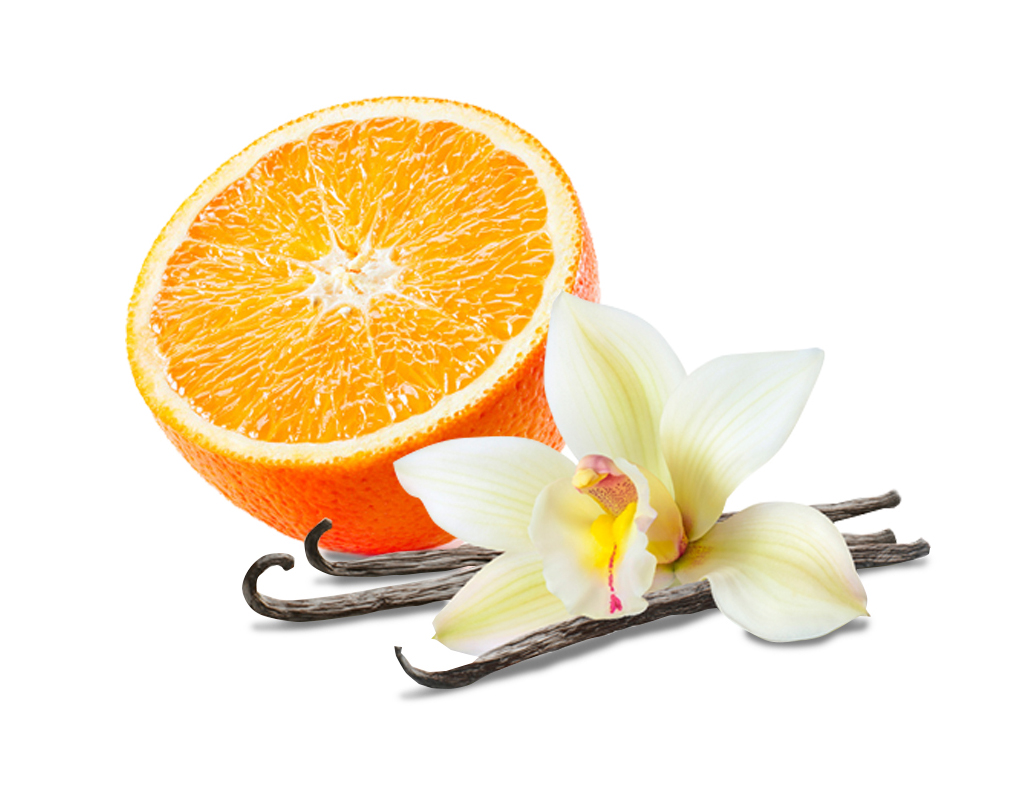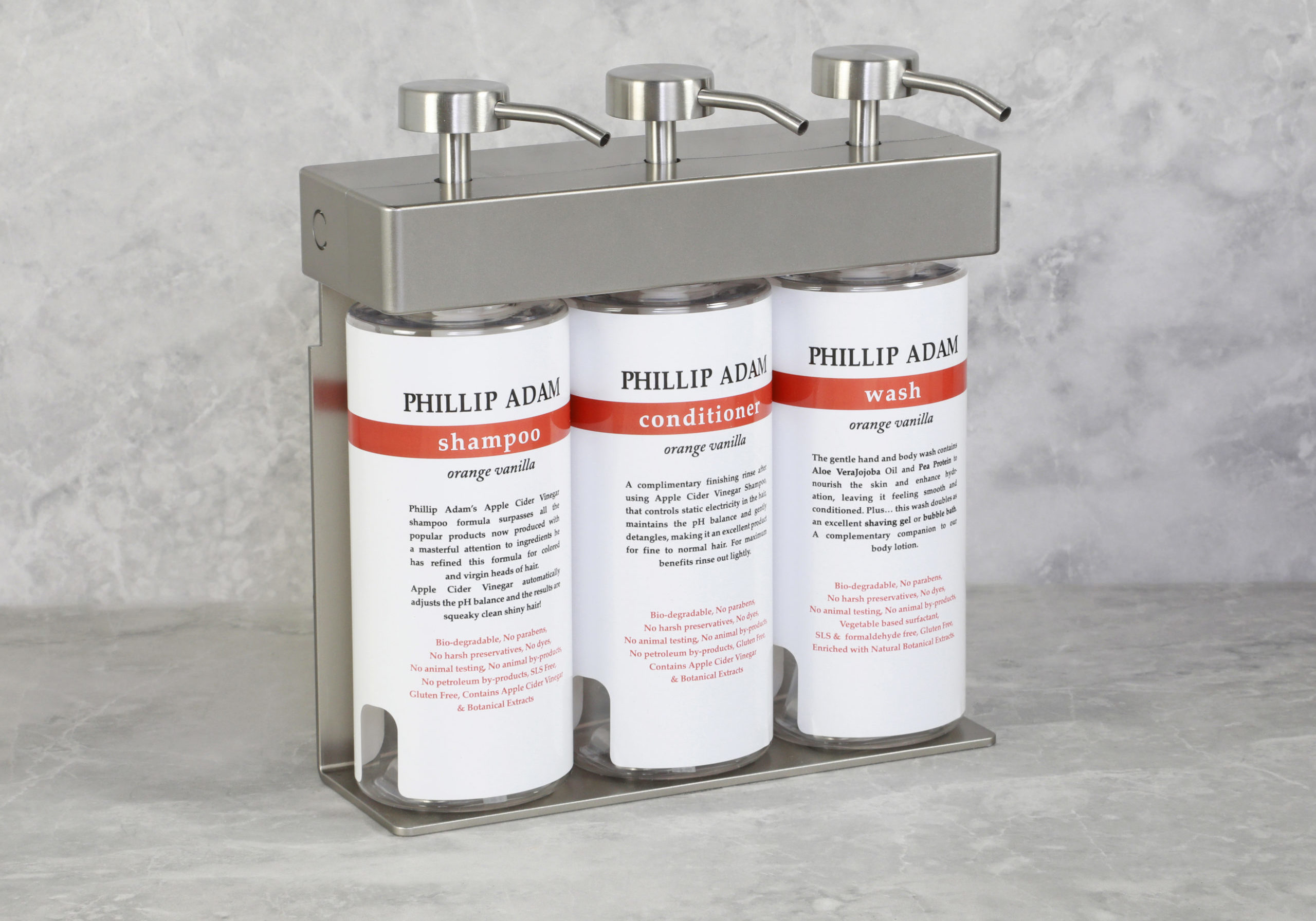 Exceptional quality liquids packaged in sensible bulk sizes provide a cost savings to you. Partner with our world-leading Dispenser System for a truly unique amenity program guests will love.
Phillip Adam Natural Shower liquids are available in a variety of amenities and bulk sizes.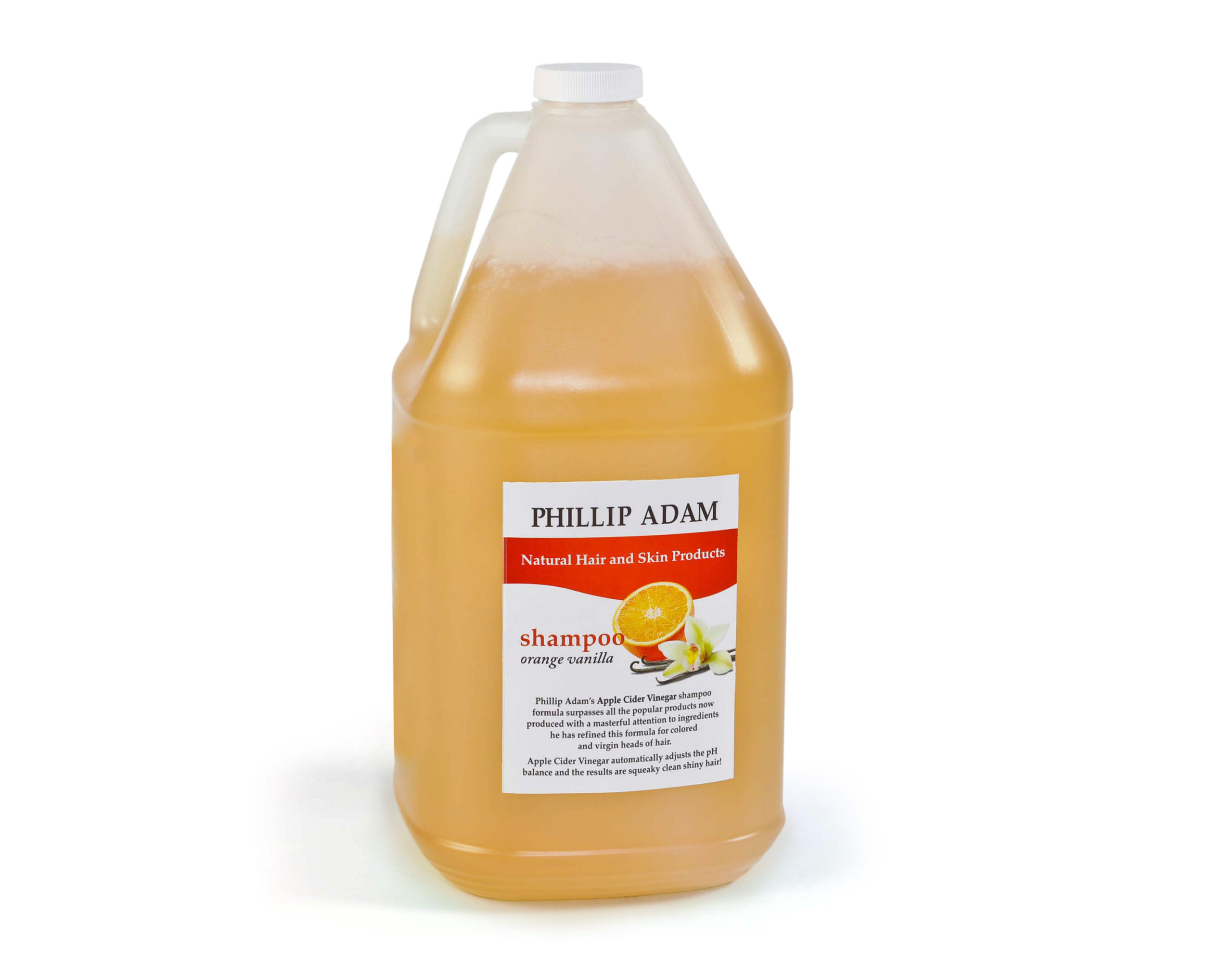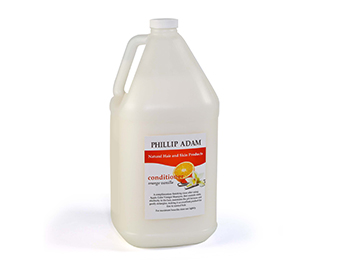 Orange Vanilla
Conditioner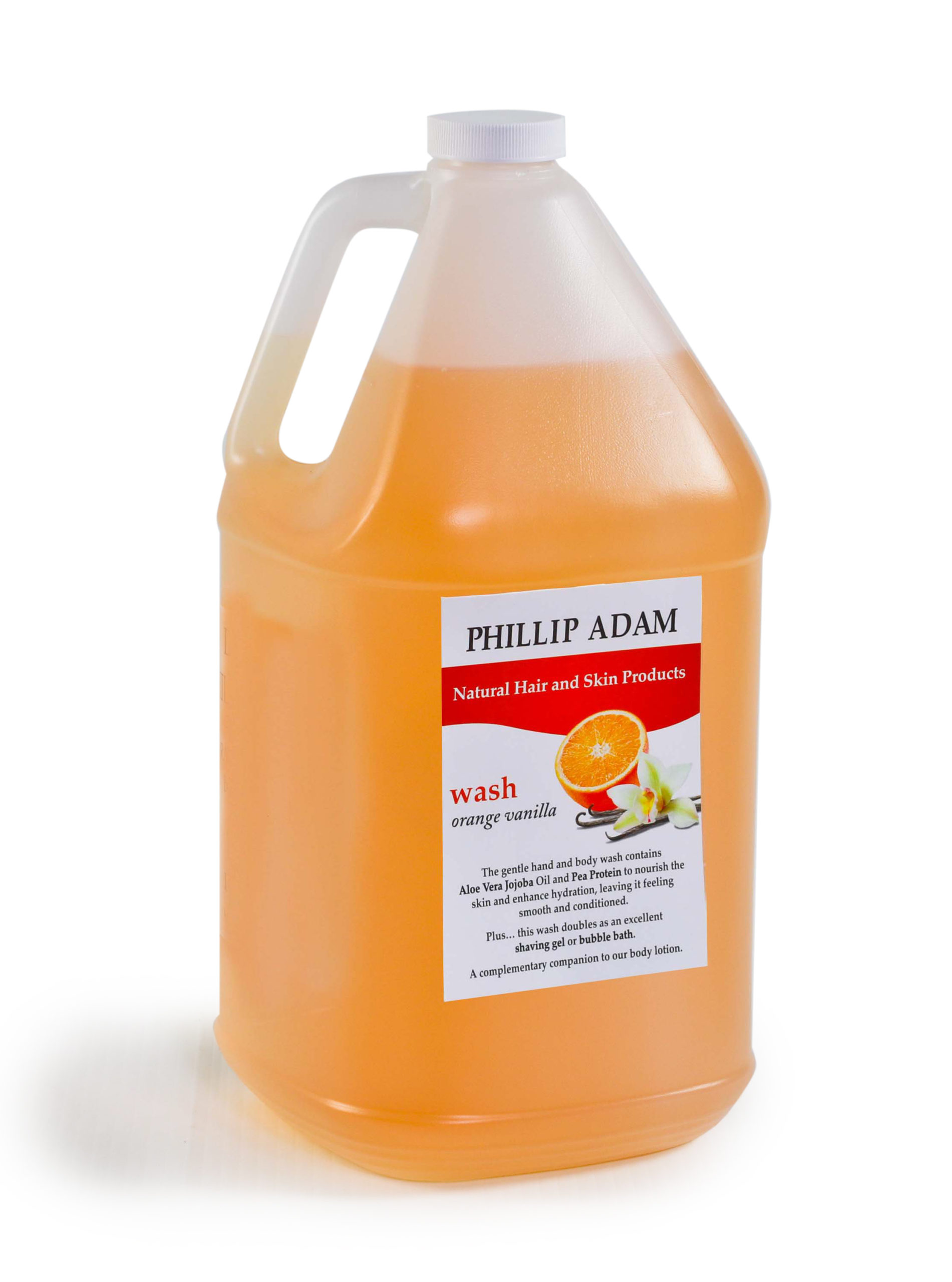 1 gallon (3.8 L) bottles, 4/case
Retail sizes are also available for your gift shop.
Other shower liquid amenities you may be interested in.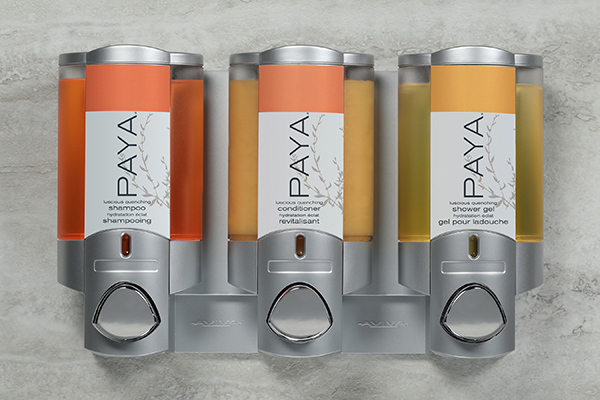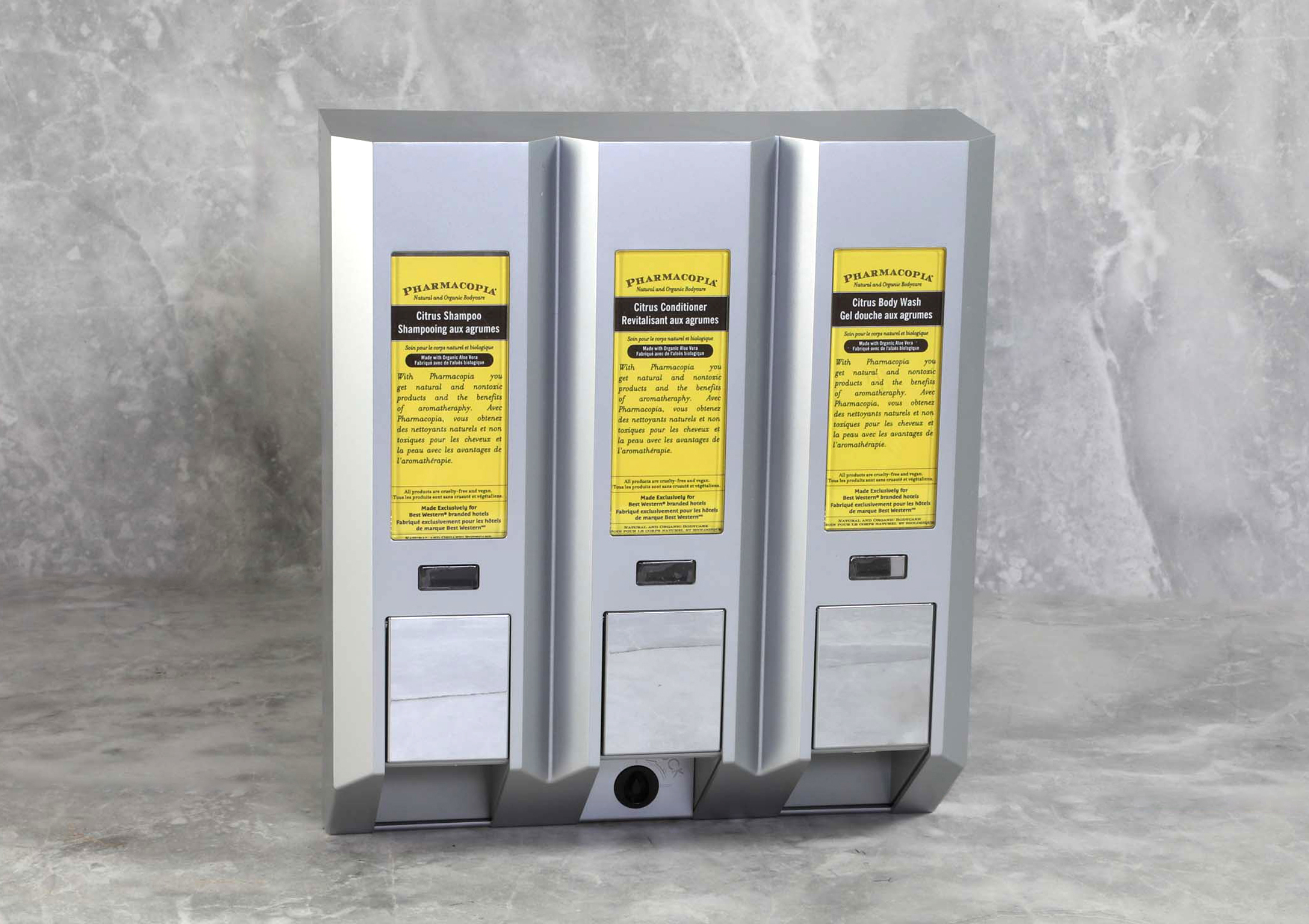 If you prefer, you can continue to use your current liquid supplier and we will work with you to create custom labels to fit your brand.
Every Dispenser you purchase prevents approximately 384 plastic amenity bottles and 576 ounces of shower liquids from being disposed of annually.